Start your project off with the right professionals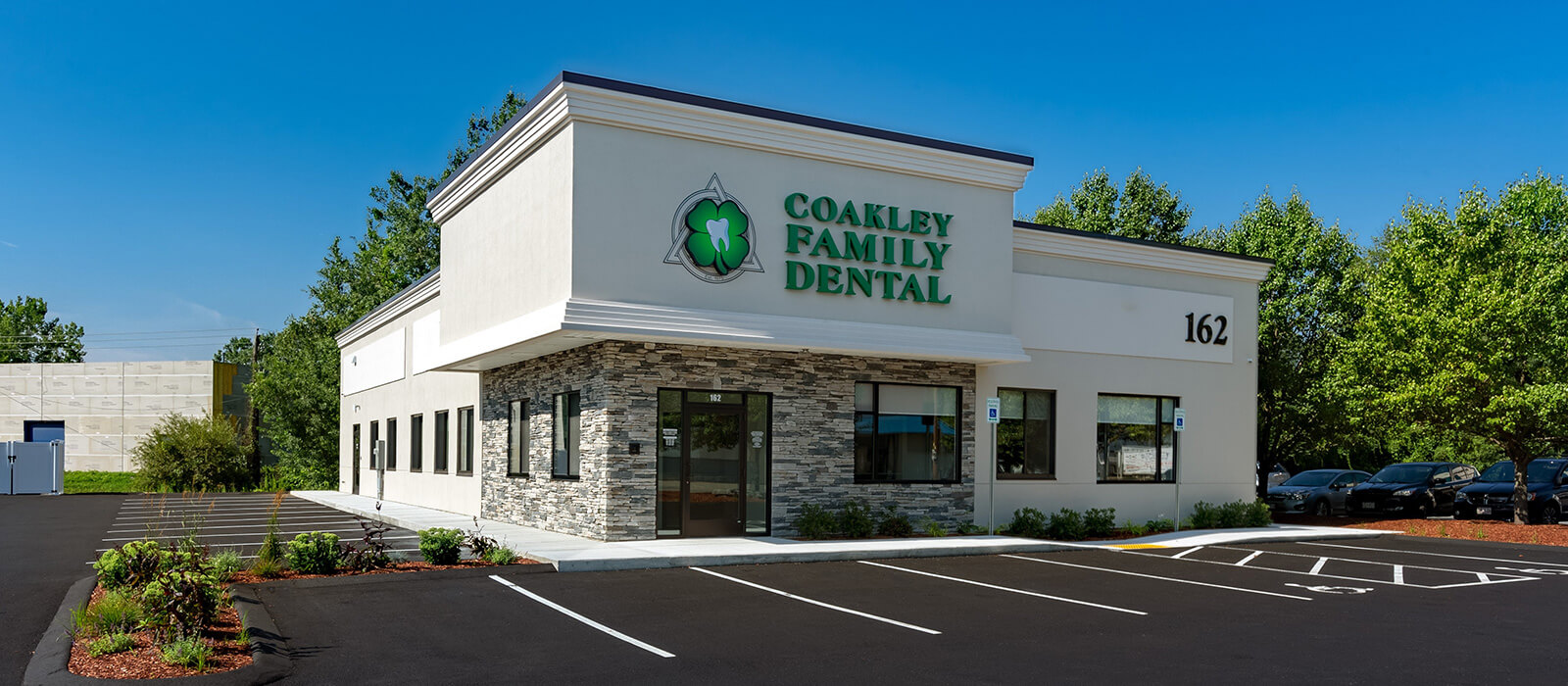 Start your project off with the right professionals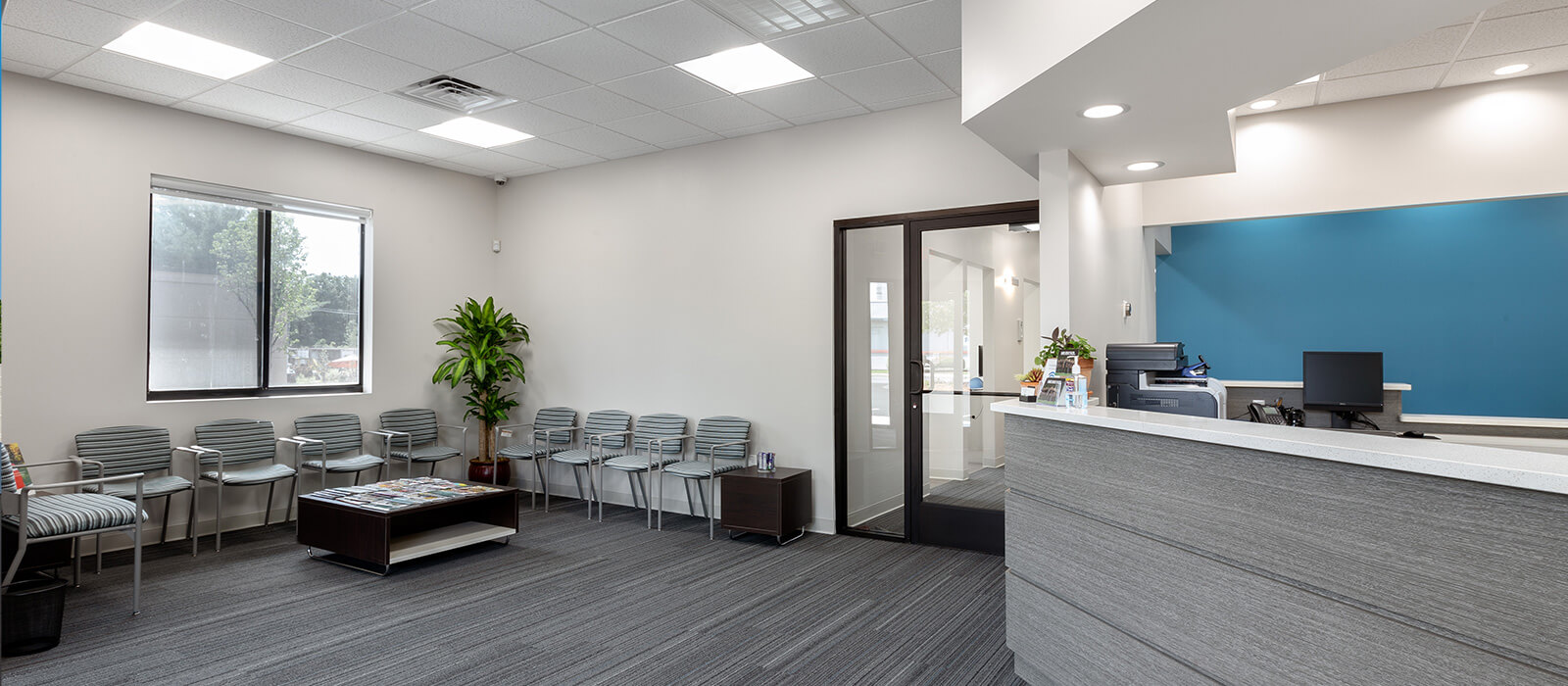 Start your project off with the right professionals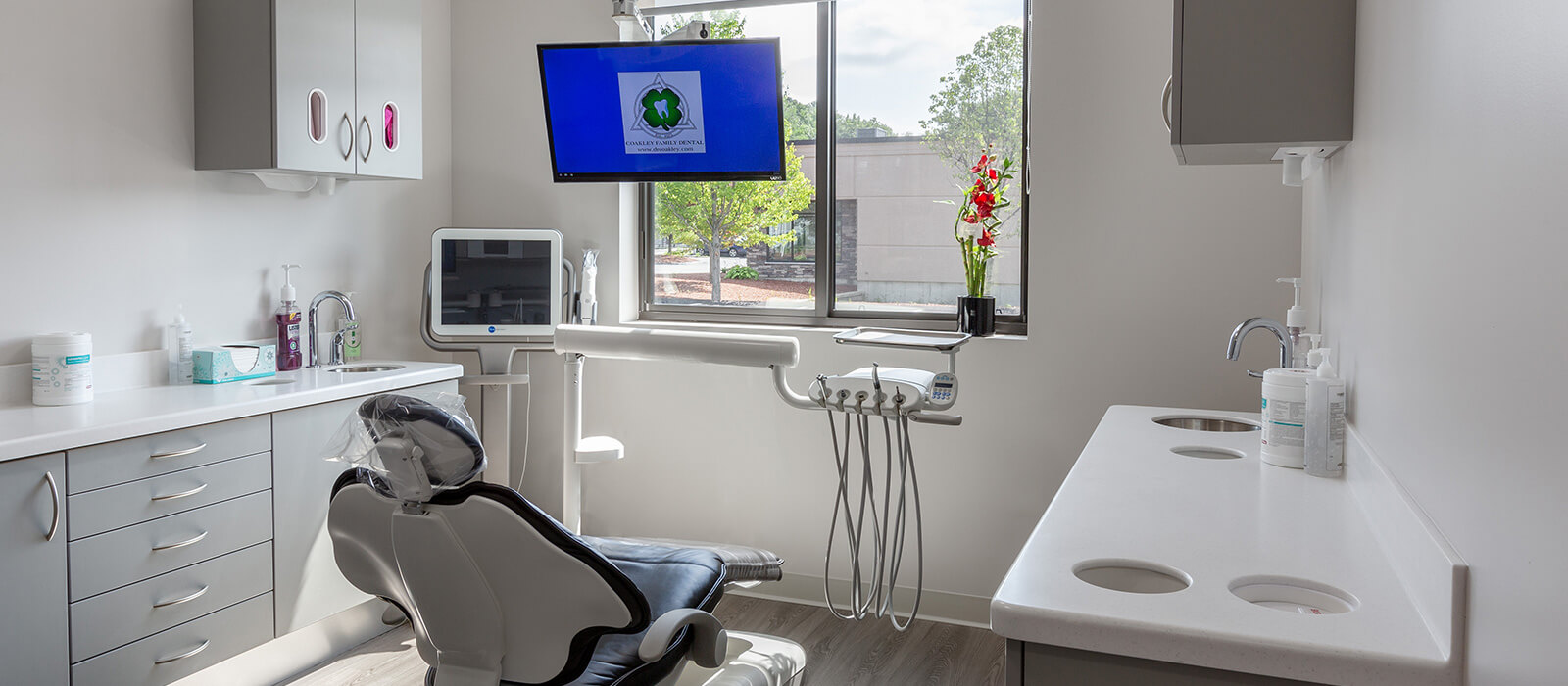 Start your project off with the right professionals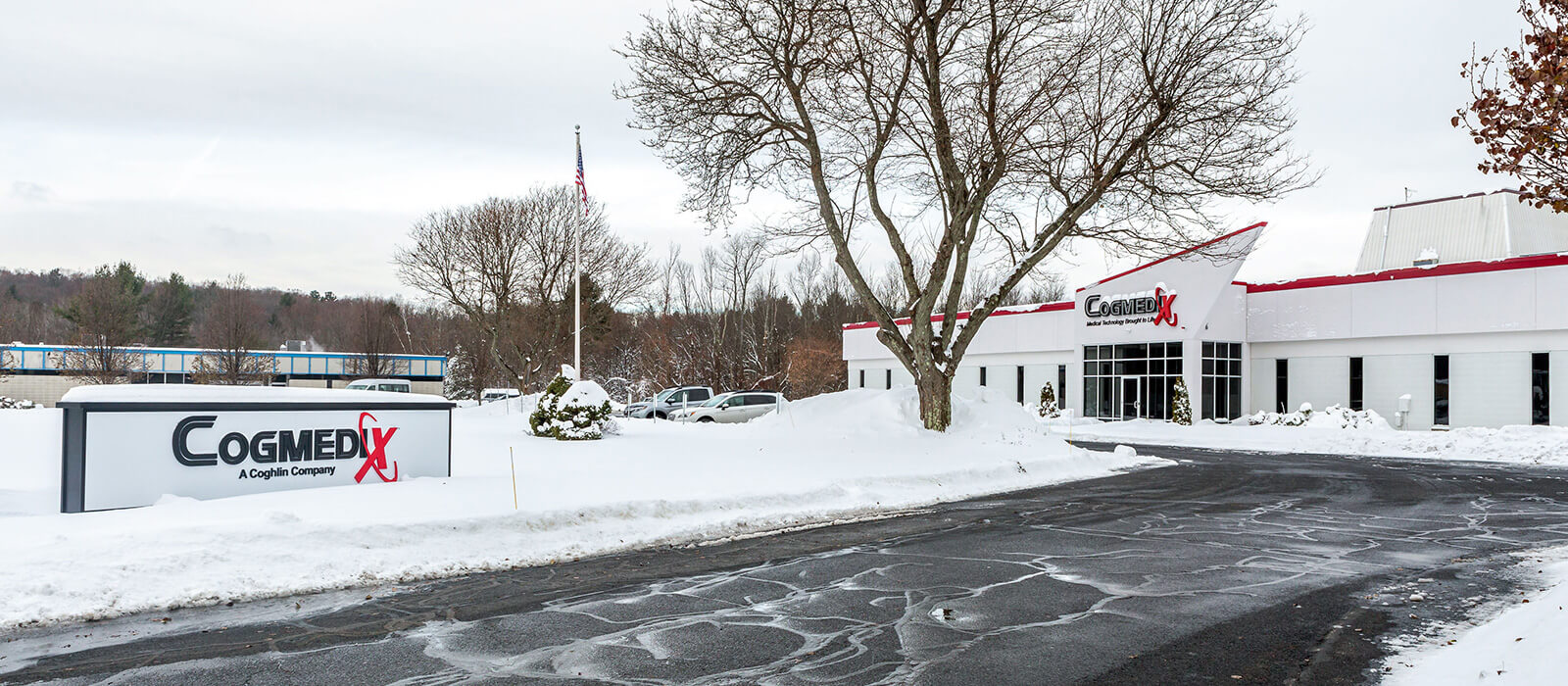 Start your project off with the right professionals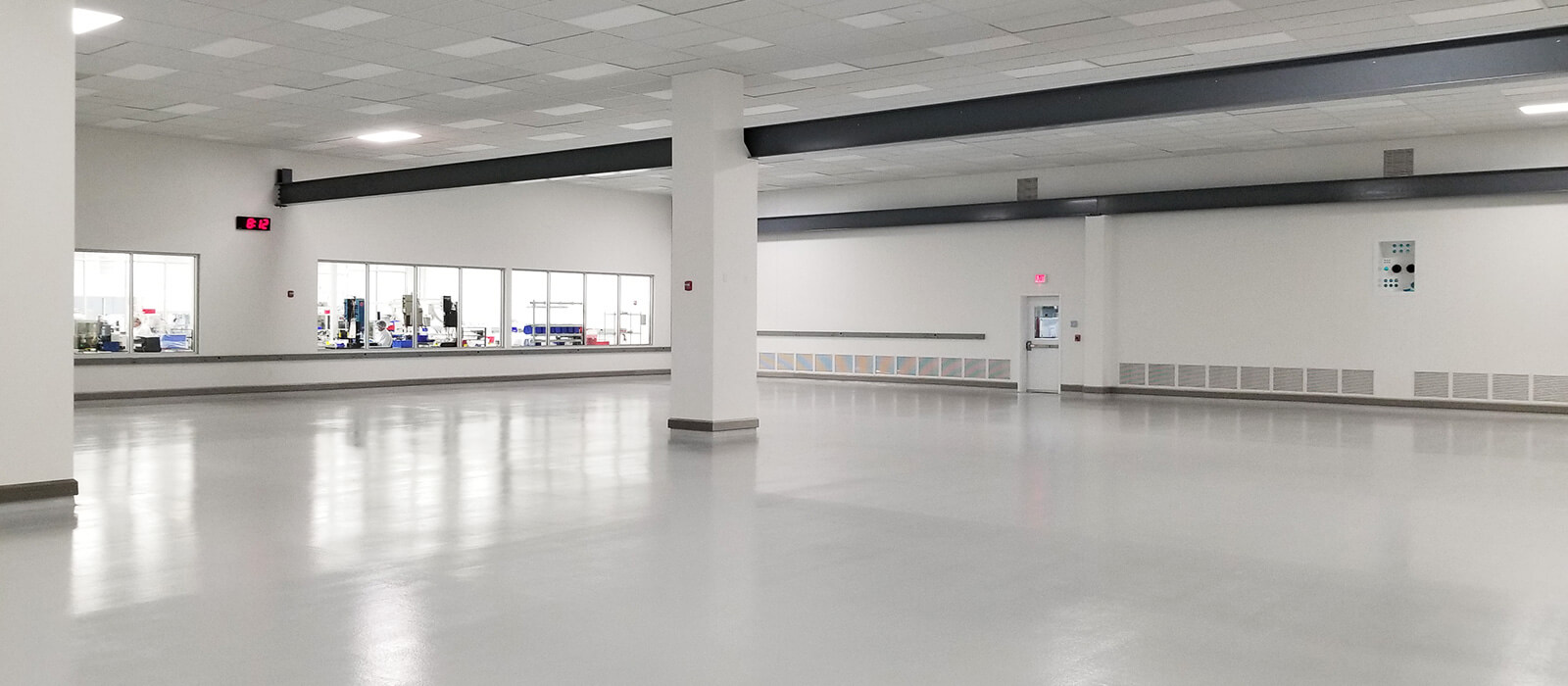 Start your project off with the right professionals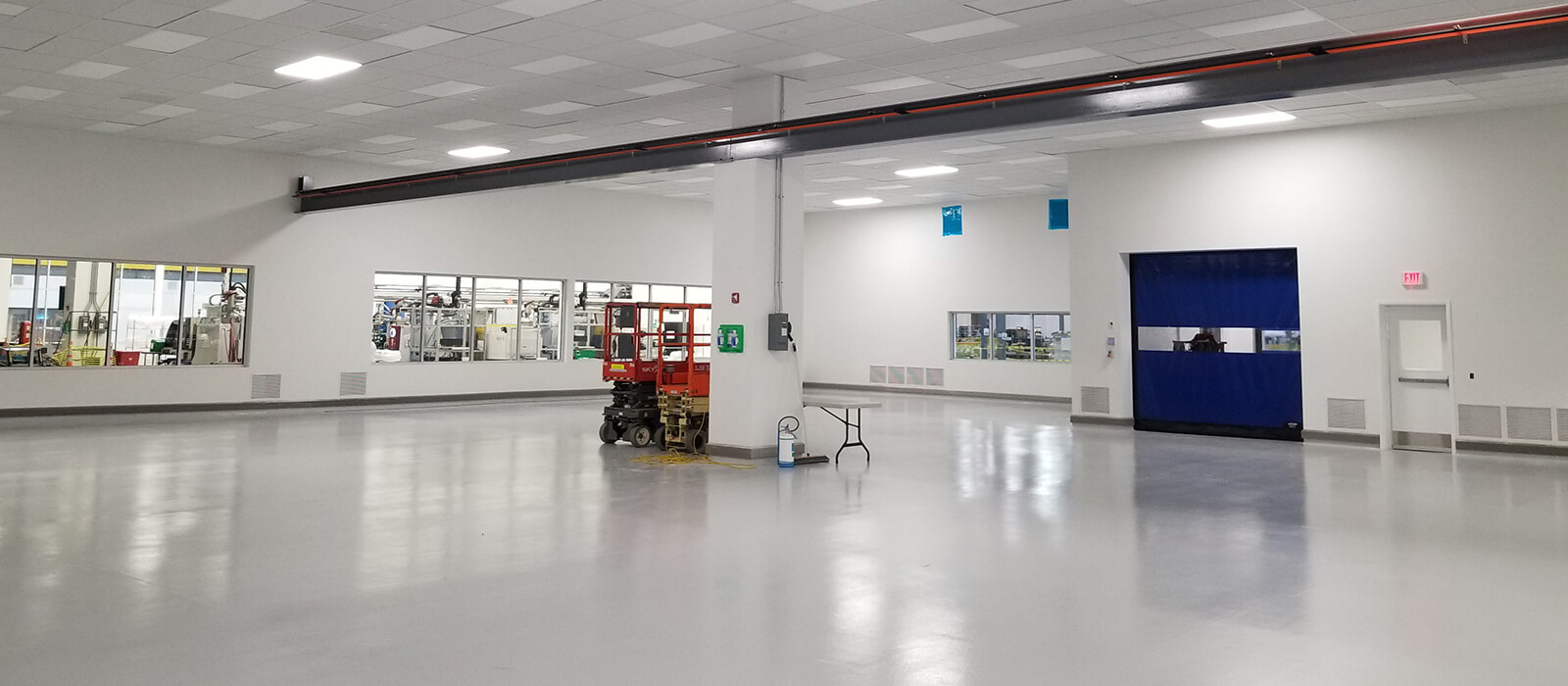 Start your project off with the right professionals
Start your project off with the right professionals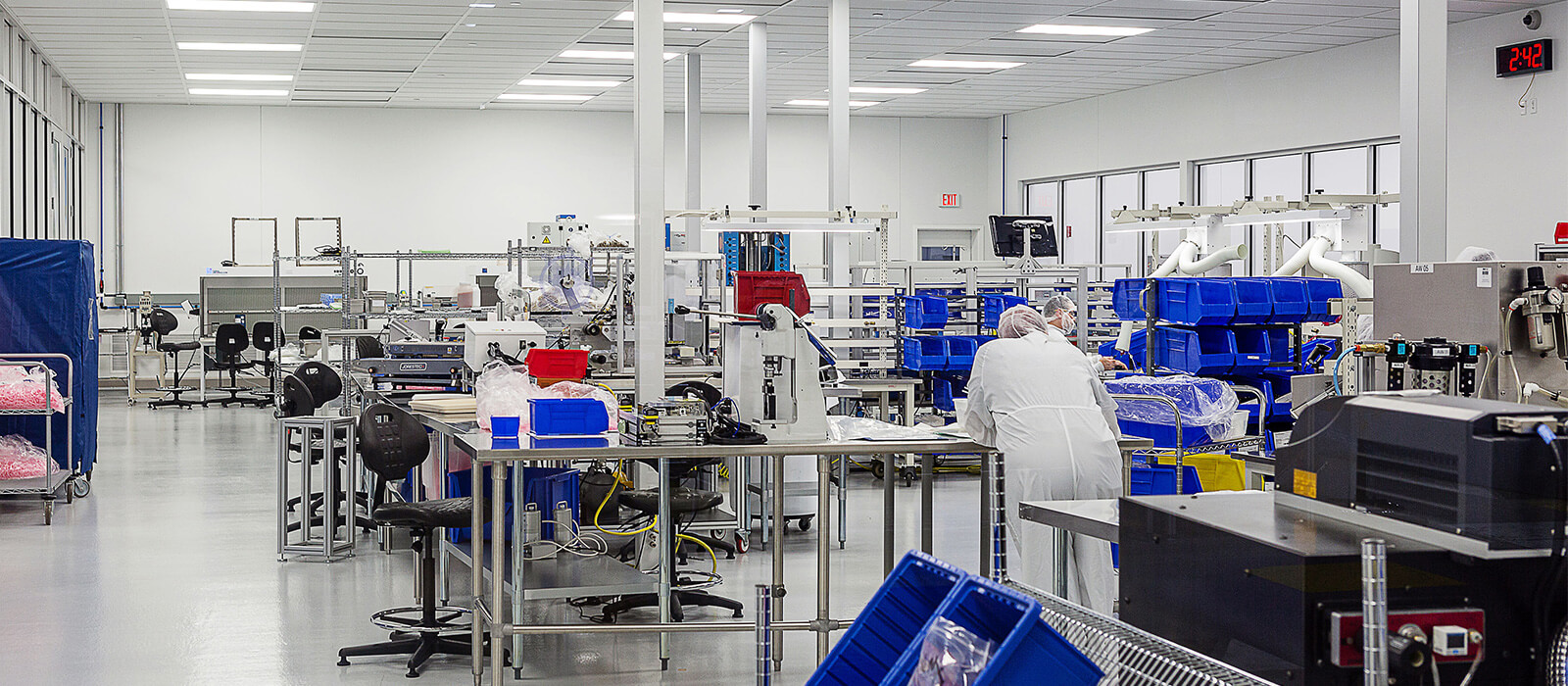 Start your project off with the right professionals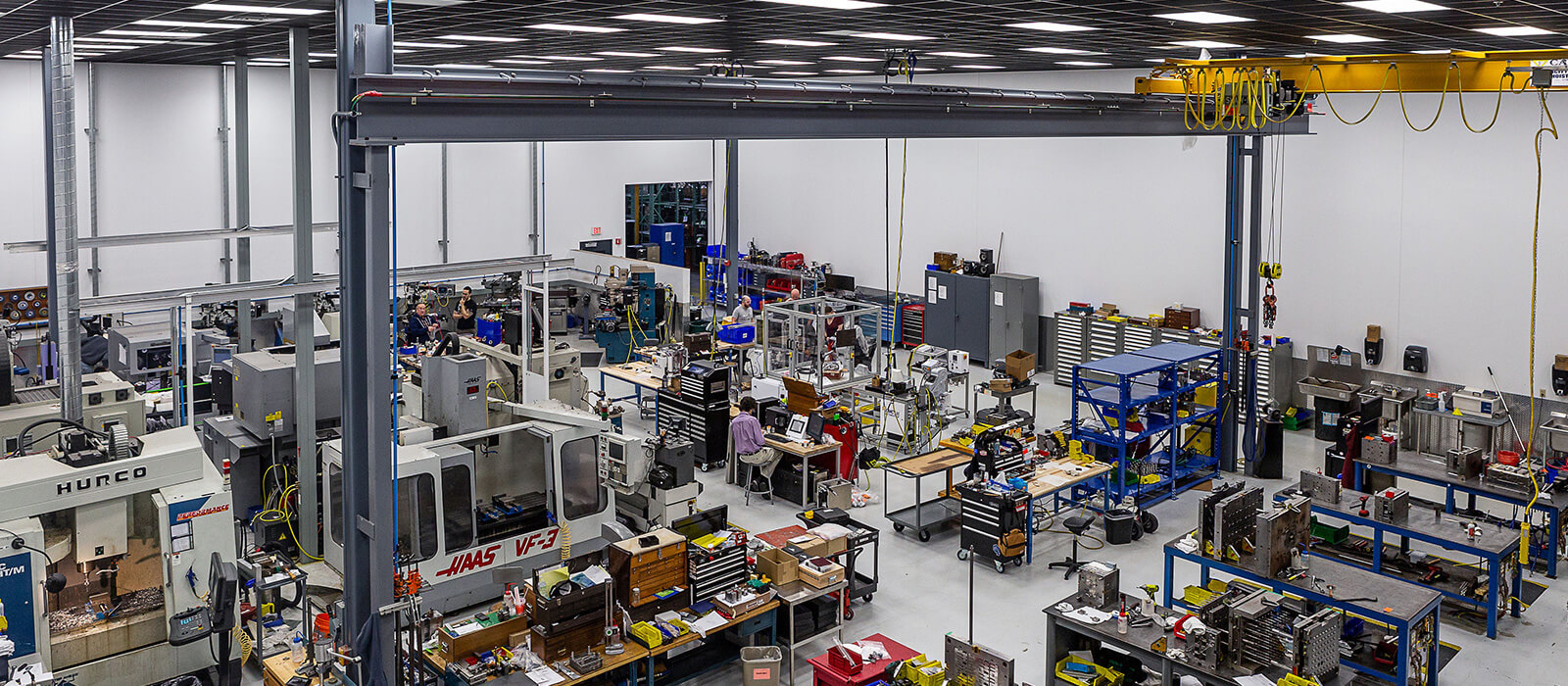 Start your project off with the right professionals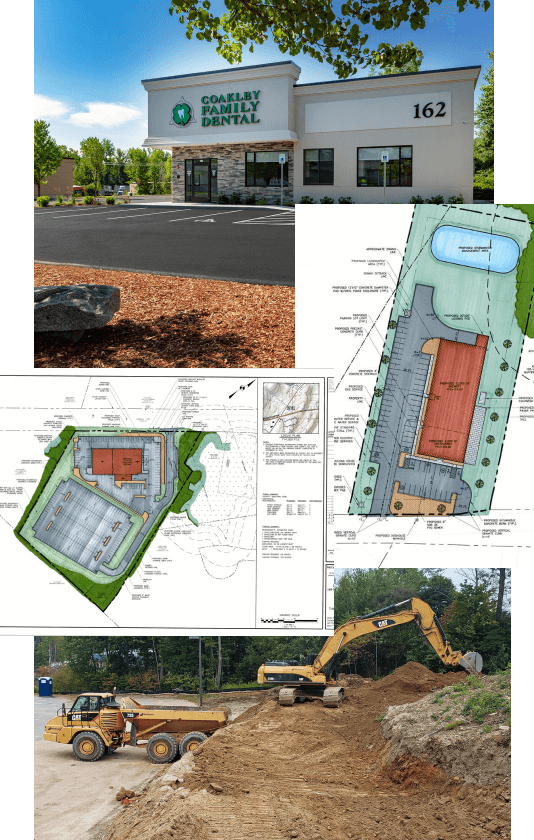 The McCarty Companies
Over 40 Years of Experience
The McCarty Companies are your single-source solution for comprehensive Civil Engineering and Construction Projects – we take our clients' ideas and work with them to transform those ideas into an on-site building reality, ready for occupation.
The McCarty Companies are comprised of two separate operations – McCarty Engineering Inc. and McCarty Associates Inc. Together they provide Total Project Solutions from Concept to Completion. We start by assisting our clients in establishing a clear definition of their Project and move on to site selection, design & permitting, to site development and construction management of the building structure.
"Patrick, thank you so much for your hard work and leadership during the construction of our new PT Clinic. You were knowledgeable, flexible and available to us during the entire process. We truly appreciate your extra effort and attention. Our new clinic, as you know, is absolutely beautiful – a jewel for our community! Thanks again for your expertise your dad and mom must be very proud!"
-Tammy, Joe and PTP Staff
"Patrick, thank you for all of your hard work, long hours and extra miles you did personally to make my building and company such a success. God Bless you all."
-Ed and Julianne Ramsey, Ramsey Rehab
"When you told me on May 14 that I would be in by Christmas, the building had not been started. I was less than convinced. When you told me we could move in on Dec 27, we were delighted!"
-Leominster Internist, Inc.
"The unique requirements of our practice were addressed with the minimum fuss and fanfare by all."
-Montachusett Vascular Surgery, Inc.
"We sincerely appreciate the work and service of the suppliers and subcontractors who contributed to the success of this project."
-Construction Manager
"In selecting a firm to manage our new D.O.B., we stressed the need to have a firm capable of taking the project from permits to doctor's move-in requirements in order to have one person responsible and accountable. This proved to be the best approach for everyone, including our tenants. We look forward to working with you on future projects. The fact that you used local firms and suppliers is also extremely valuable to Leominster Hospital as a community-based facility."
-Leominster Hospital Realty Trust
The McCarty Companies Advantage
A Single Source Solution
Effective
Seamless work from concept to completion. A single source means no issues or hand-offs between engineer, architect, and contractor.
Cost-efficient
We control costs from the design process through construction. No outside services or unnecessary materials to drive up project costs.
Responsible
We take full project responsibility from start-to-finish. If there is ever an issue, we will resolve it.
Timely
No waiting for subcontractors or outside firms to fit your project into their schedule. We manage the entire project to meet all deadlines, on-time and on-budget.
Project Gallery
Proof of what we can do